The Absence of Therapy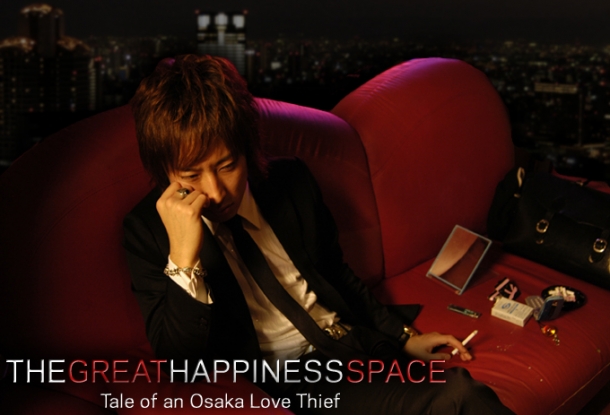 Taking a break from marketing today, I've decided to post links to a documentary and a recent article which make me think -- what went wrong here? What could a therapist "do" here -- if anything? 

Both of these stories are a fascinating mix of alcoholism, money, ethics, and quasi-therapeutic situations.
The Great Happiness Space
I saw The Great Happiness Space a few months ago and was blown away by this exploration of Japan's male host club culture. The director, Jake Clennell, paces the film to reveal the story a piece at a time so I won't go into detail here. If you have netflix, you can watch it online.
At St. Paul 'wet house,' liquor can be their life -- and death
While fumbling helplessly on twitter, a tweet from Rand Fishkin caught my eye. I'd never known there were places like "wet houses" -- or hospice for active alcoholics. While the realistic approach, compassionate care and non-judgemental additude in this place is wonderful, the therapist in me is deeply saddened.

Ok, I know I said I was taking a break from marketing but -- I can't help myself.
Let's do a brainstorming exercise.
Say you met one of the individuals featured here in real life, what would be your most persuasive argument to get that person to seek treatment? How could you talk to them without getting immediately tuned out?

What message, if anything, would get through to them?

Could you do it?

Would you want to?