Create a Marketing Budget That Works (for Therapists)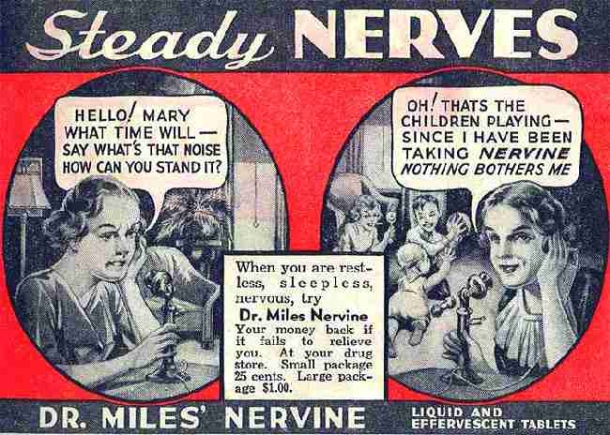 This post is a little less sexy than our normal fare, but it's good, solid, practical stuff. Today we will be helping you plan your advertising and marketing budget, so whip out that calculator. What follows will be the most useful to therapists who have been in business for at least 6 months or more; less so for folks just getting started.
Cost of Acquisition
Let's find out how much it costs for you to acquire a new customer for your therapy practice.
Take a look at how many clients you had last year. How many NEW clients did you attract last year?
Now add the expenses you racked up trying to acquire those clients (yellow page listings, membership and referral placement fees, advertising, flyers, brochures, mailing list subscription fees, business card printing, etc)
Divide your expenses by the number of new clients you had, and voila, you have your cost per acquisition.
This number is usually viewed in conjunction with the Client Lifetime Value (CLV).
Client Lifetime Value
While you can spend quite a bit of time tinkering with the Client Lifetime Value number, for now we'll just eyeball it. Review the new clients you acquired last year, and calculate the average of how many sessions each client attended and paid for. This is your CLV.
The Margin
The margin is the spread between your Cost of Acquisition and the CLV. How's that number look? Hopefully your Client Lifetime Value is greater than your Cost of Acquisition; to grow a business you'll want your CLV to be about three to five times that number. Not quite there? How can you improve your margin?
Let's Take a Closer Look at Those Numbers
Look for patterns in your new clients from last year. Did you notice a large number of one-time visits? What happened there? How were they referred? Did they fit within your ideal client demographic? Try to take stock of how those sessions went. Is there anything that you would like to have done differently that might have changed the outcome? Amongst the clients who did come back, are there any commonalities? What are you doing right?
Do you ask your clients how they find you? If not, start keeping track. You'll want to know which marketing efforts are effective, and which are a waste of time and money. New clients cost more than those who loyally return, but repaying that loyalty by pushing services that are no longer truly needed is an ethical issue: it's not cool. As a therapist you may need to up your business savvy to keep necessary ongoing marketing costs manageable.
Now What?
Streamline: make your business smarter. Drop all of the non-performing, expensive tactics with low outcomes, and double up on the top 2 or 3 tactics that work well for you. Continue to keep track of your marketing efforts; you can't learn anything from information you don't have. Build new communication channels.
Building New Channels?
There are only so many clients a therapist can see in a day. Read more about options for increasing profits by making the most effective use of your labor, like low-cost therapy groups and workshops.