I Like You Just The Way You Are: The Therapy of Mr. Rogers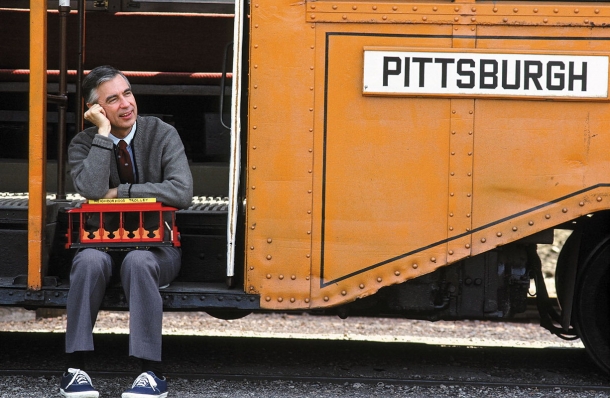 Mr. Rogers is the first therapist I, and most kids of my generation, had. He was a great role model. He was genuine and he was very, very persuasive.
Quality programming isn't free -- someone has to pay. So, when PBS needed defending, Mr. Rogers saved the day and the station was awarded $20 million dollars.
How did he do it?
He told a story. He read a poem. He gave emotional imact. He showed the value and he stayed classy all the while.

I look back on the past few articles I've written here and I can see how talking about about marketing and therapy can be a sore subject. It can feel dirty and inauthentic to have to market your skills.
Therapists do this work because they care DEEPLY -- otherwise why would they put up with all that secondary trauma?
I think we need to talk more about this -- in a real way.
As we grow this small online neighborhood, I would like to encourage you to take part in an open dialogue about marketing ethics and income.
Please share your thoughts.
As human beings, our job in life is to help people realize how rare and valuable each one of us really is, that each of us has something that no one else has—or ever will have—something inside that is unique to all time. It's our job to encourage each other to discover that uniqueness and to provide ways of developing its expression. - Fred Rogers