Keeping Your Therapy Practice Afloat When the Economy is Sinking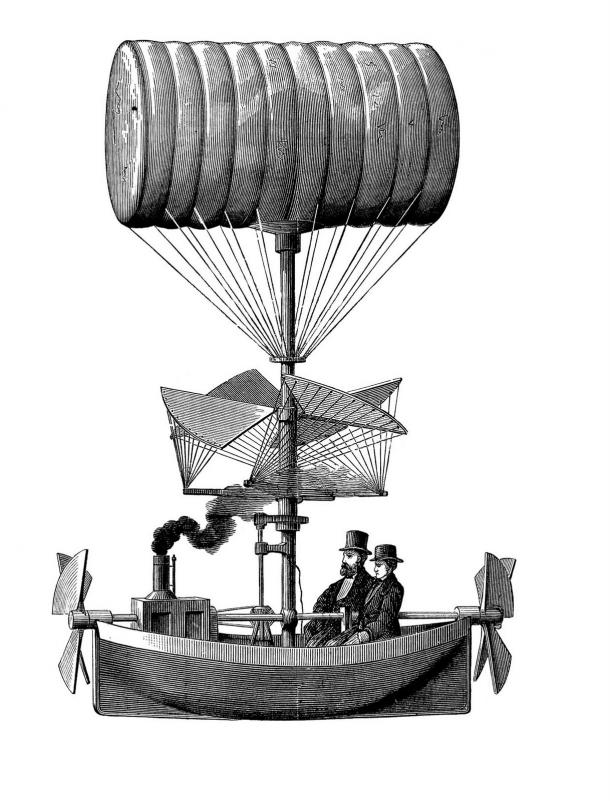 While it may feel like it, maybe you didn't get $85,000 in debt for your PhD just to work for $19,000 a year.
Given the state of the economy, maintaining a viable therapy practice can feel daunting. I know we talk quite a bit on this blog about alternative currency, but the fact remains that most local co-op arrangements will take years to financially bear fruit. So what is a therapist to do?
Brainstorm. Plan. Test. Market.
Here are a few marketing tips for psychotherapists who want to find high net-worth clients.
 
1. Are you in a state with high debt loads and taxes on the rise?
Take a look at potential state arbitrage rates. New Jersey, California and Florida, for instance, are facing ever increasing taxes and wealthy clients who live there could be feeling torn between sticking around and heading for greener pastures.
The key to keeping your practice afloat is keeping it relevant to what people in your community are struggling with. A little groundwork can ensure you're offering something valuable and useful to the clients you want to attract:
Go to state, township, and school board meetings in affluent districts and observe: What is the mood? What are people upset about? Are the citizens there facing higher business taxes and fewer services, are they torn between leaving the state and staying put? Do they feel like they keep paying more and getting less? Guiding your clients through the smoldering issues of fairness, personal autonomy, anxiety and anger will likely be the bulk of your work.
 
Make a note of frequently repeated phrases spoken by people who fall into your ideal client demographic. You can use these phrases to create your advertisements.
 
Create therapy seminars to handle these specific needs. To address those feelings, design a therapy group expressly for talking about frustration related to how government policies like rising taxes are affecting people's lives. Talk about the comparative costs associated with leaving the state, staying put, and relocating to another section of the state. Partner with an accountant or tax advisor to do some practical and therapeutic long-term planning.
For this solution to be effective, limit the clients' tax bracket to 28% and above. Common experience makes a more cohesive group, and inviting a wider tax range will lead to sessions that go off the rails in terms of purpose. You can always create another group for a broader audience that deals with general psychological issues related to finances (like debt stress, or economic fairness) and run it at a different time.
 
2. Are your clients paying their kids' university tab?
I paid for university myself, with a little help from my mother at the start. I've always been envious of the trust fund kids who had an easy financial ride and no ocean of private university debt to look forward to at graduation, BUT there are trade-offs to getting your parents to pay for your education.
Parents are worried about their kids:
Are they making the most of the college experience, or are the little angels drinking and messing around on their dime?
 
Should you pay for their college?
 
When will they learn self-reliance?
 
What about extortion, does that work? (I had a friend whose father offered to pay for everything, including living expenses, but only on the condition that she major in pre-med. If she chose any other profession, she wouldn't get a cent - not even a co-sign.) What does this do to a parent-child relationship, and is that fair?
 
How can you get your kid to make practical decisions without making them feel like you're wrenching away their dreams?
 
How will family relationships be affected in the short and longer-term? How will this affect kids' future relationship with money? With trust issues?
You can use your counselling skills to help guide families through this period. Create a seminar -- and then advertise it on professional association and alma mater newsletters, websites and magazines.
 
3. Are Your Clients Trust Fund Kids?
There isn't much love going around for folks in the top 2% -- or their trust fund children. All the toys in the world can't make up for the stress and isolation that comes from being despised by 90% of the population. If your practice is located in a hyper-affluent town but you yourself are not familiar with this issue, I would suggest reading first-hand therapy stories from "The Legacy of Inherited Wealth," for greater understanding.
The key is to figure out what folks who can afford your service really need, and offer it to them. With a little research and creativity, you can market effectively and provide a meaningful service.