Massage Photos - Swedish Massage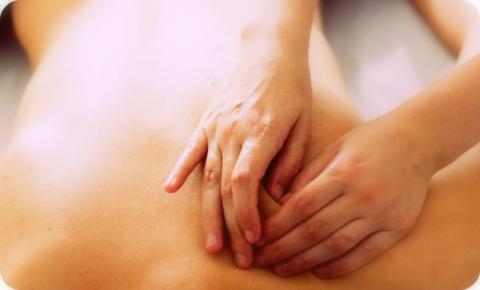 It's hard to find good high res. free massage photos so we are on a mission to create our own collection of massage techniques photos for you to use.
traditional swedish massage photo
therapist hands tracing the scapula a.k.a the shoulder blade
Photographer: Jaime Windon for whereapy.
Therapy types: