From Flatulance to Abandonment (or Why You Should Specialize)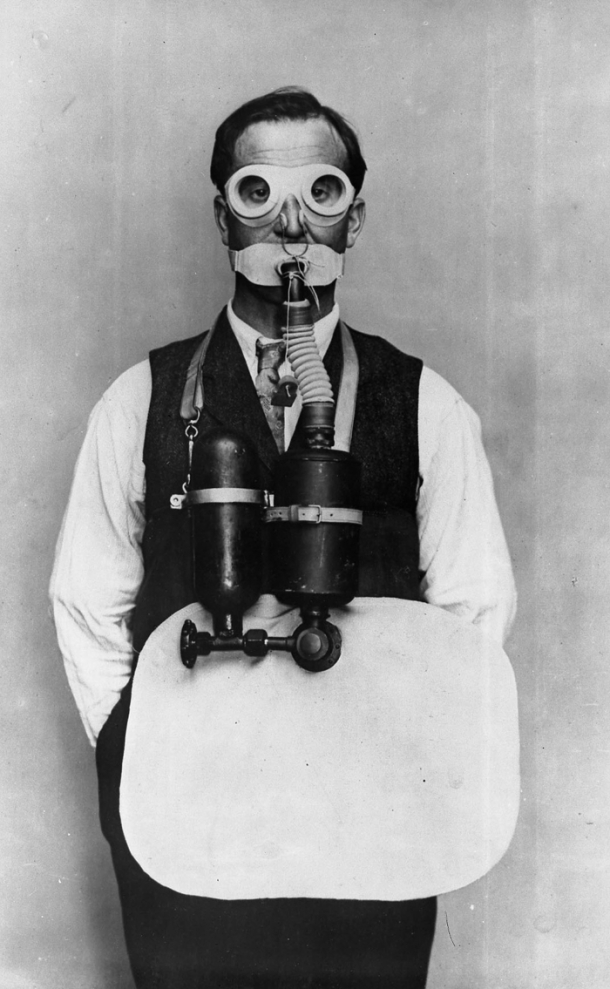 You're probably wondering what someone's farting problem has to do with abandonment issues. Honestly, not much… except that many practitioners claim they can provide therapy for that - and just about every other ailment under the sun.
What if someone told you that they could effectively help you lose weight, stop-smoking, annihilate acne, heal psoriasis, defeat dandruff, eliminate constipation plus treat:
Abandonment
Emotional Overwhelm
Post Traumatic Stress / Trauma
Academic Concerns
Emptiness
Pre-Marital Counseling
Addictions & Compulsions
Family of Origin Issues
Prejudice / Discrimination
Adjusting to Change / Life Transitions
Family Problems
Relationships & Marriage
Adoption / Reunion Issues
Forgiveness
Self-Care
Aggression & Violence
Grief, Loss, & Bereavement
Self-Confidence
Aging & Geriatric Issues
Habits
Self-Criticism
Anger
Health / Illness / Medical Issues
Self-Doubt
Anxiety
HIV / AIDS
Self-Esteem
Attachment Issues
Identity Issues
Self-Harm
Bipolar
Inadequacy
Self-Love
Blended Family Issues
Inattention, Impulsivity, & Hyperactivity (ADHD)
Sensitivity to Criticism
Cancer
Infidelity / Affair Recovery
Sexual Abuse
Career Choice
Irritability
Shame
Child and/or Adolescent Issues
Isolation
Social Anxiety / Phobia
Chronic Pain
LGBT (Lesbian, Gay, Bisexual, & Transgender) Issues
Spirituality
Codependency / Dependency
Life Purpose / Meaning / Inner-Guidance
Stress
Communication Problems
Men's Issues
Suicidal Ideation & Behavior
Compulsive Spending / Shopping
Midlife Crisis / Midlife Transition
Suspiciousness
Control Issues
Mood Swings / Mood Disturbance
Trust Issues
Creative Blocks
Obsessions & Compulsions (OCD)
Values Clarification
Depression
Oppositional & Defiant Behavior in Children & Teens
Women's Issues
Divorce / Divorce Adjustment
Other (Not Listed Here)
Workplace Issues
Drug & Alcohol Addiction
Panic
Worry
Eating & Food Issues
Parenting
Worthlessness
Emotional Abuse
Phobias
Wow, that's a pretty ginormous list. It makes my eyes glaze over. Would you believe someone marketing all that? I certainly wouldn't. Sounds like promises from a quack and a big crock to me.
Being a generalist-style therapist isn't a wise plan.
You can't possibly be everything to everyone, which is what these types of therapists are trying to do. They're jack of all trades and master of absolutely none.
You know the modalities you use can be beneficial in treating a variety of conditions (including flatulence) and bringing secondary gain to people's lives, but you also know you're not a Panacea. And although everyone wants a Panacea, no one actually believes they exist.
There is no such thing as a "one-size-fits-all" approach to therapy.
Clients are special.
They deserve special treatment, don't you think? Part of that special treatment is being dedicated and wise enough to specialize and focus on what you do best, whether that's being a sports therapist, a children's specialist, or operating in a niche of pre-natal treatment.
There are hundreds of ways you could specialize your services easily. Find your strength, your main focus, and once you've identified that strength, market the heck out of it. You'll narrow the field of competition for your services and attract more of the right kind of clients who begin to recognize you as the go-to person for their specific issue.
They'll benefit from the secondary relief you can provide, and maybe yes, they'll fart less after you help them with their main problem… but don't spread thin like that. Don't market that. You'll be more successful as a specialist than generalist, and you and your clients will enjoy what you do even more.