How to Create a Happy Ending for Your Sessions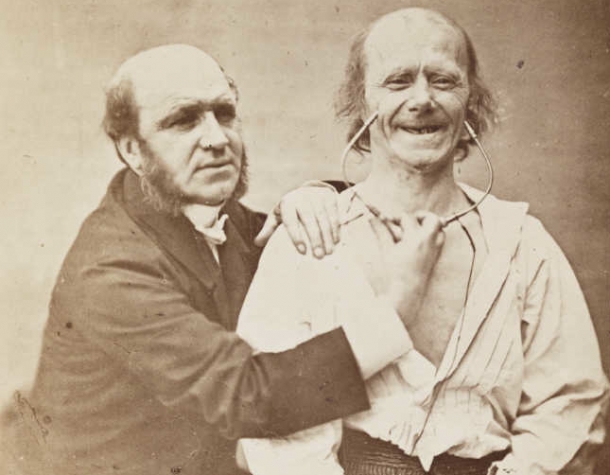 Remember the last vacation you had, the one way back when? Think about it a minute.
Now, are you remembering the entire vacation or an experience within the vacation, like checking out of the hotel, the trip to the airport, taking the flight, dealing with the baggage service? Hold that experience in your mind.
Psychologists have determined that what we remember last counts the most.
If the hotel staff was snotty to your spouse on checkout, if the concierge was cranky, and if the valet was inattentive when you picked up your car, you'll probably say you didn't have a great vacation, even if you had the time of your life on the rest of the days before your departure.
You'd could've been dancing in the spa, chilling in the hot tub or swooning over wine with your loved one… but it's the last memory that counts most.
Now, we all love happy endings. Positive things that wrap up our experience, like pleasant hotel staff calling you by name and inviting you back next year with a smile, are the icing on a vacation's cake.
That means a pleasing end note to a client's massage therapy session is the critical moment you need to cultivate, because it adds to their overall therapy experience, gets remembered… and because it counts the most.
How is this relevant to you? It's easy: It can be tough to ask for payment before a massage therapy session begins - the client hasn't benefited from your service yet. And you don't want the last experience the person has to be a financial transaction.
So don't play the endgame with money.
The simple act of the financial transaction at the end of a session can leave a bad taste in a client's mouth. It could taint their memory. Why not just avoid it altogether? I'm not saying don't ask for payment, but ask for it differently.
Offer clients a prepay option where they pay for X number of sessions upfront and receive a % off the next block of sessions. Or give them a gift certificate – that's always a great bet – you know the client sporting a gift certificate won't try to haggle on prices.
I know a massage therapist who works exclusively through prepaid sessions. She uses reusable cards, much like a Starbucks card. She bundles and markets her services in such a way that going to her is like having a membership, and clients get a percentage off when they prepay a certain amount.
Her clients prepay for any their package of choice, and then they come in as needed to take advantage of her services. At the beginning of the client's last prepaid session, the therapist asks if she can "reload" their card for them.
This kind of approach makes it easy to create 'gifts' for clients, keeps a decent level of business and cash-flow moving through your practice, and is convenient for the client, enhancing their experience. They don't even have to bring their purse or wallet to a session.
By offering upfront payment options, you'll be able to focus on the client's entire experience from start to finish, leaving them with nothing but great memories of their session with you when they walk out the door. 
What about you - have you tried prepaid sessions? If so, how has it been received?