Therapy vs. Pharma Smackdown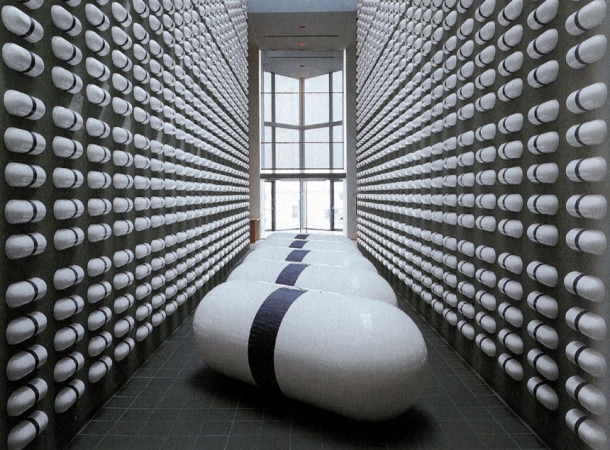 My kid has been sick this week so sorry in advance for "phoning it in" on this post. I've collected a few good articles for any therapist concerned about the ever-growing medicalization of mental health.
By the way, Jules Evans over at the Politics of Well Being has an excellent blog. The writing is creative, cogent and fascinatingly interdisciplinary. I could eat up with a spoon -- Love it. I got lost (in more ways than one) on the site for hours last night.
This N.Y. Times article caught my eye today while standing in line at the coffee shop. It gives a solid "day in the life" picture of a contemporary private practice pyschiatrist.
In case you hadn't noticed already, I'm a huge fan of Dan Ariely. In this post he talks about how doctors say they are not influenced by Big Pharma support, however, they most certainly are. Every week the site has a new research survey, so hop on over and take it!
Alternet calls to task the heartless marketing machine of Big Pharma.
A short documentary on the 4,000% increase in bi-polar diagnoses in children.
Read all that?
Good. Now please pass the Soma, I'm cranky about this Brave New World.