Reiki Hands on Head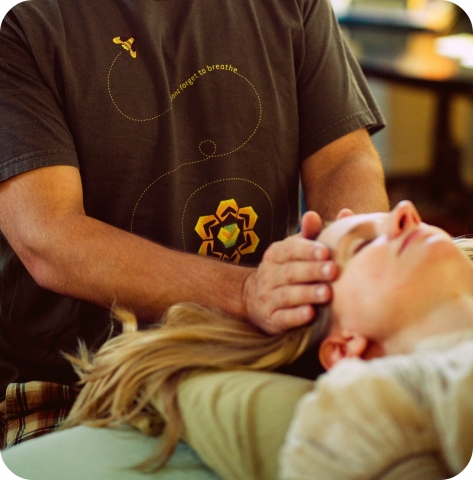 Reiki orginiated in Japan in 1922 and is a form of spiritual practice and energy work.
A calming and gentle alternative medicine practice.
Clinical trials show reiki has little or no effect on healing, however, reiki remains popular in an alientated, nervous world starved of touch.
Therapy types: