Vaseline Vintage Label Apothecary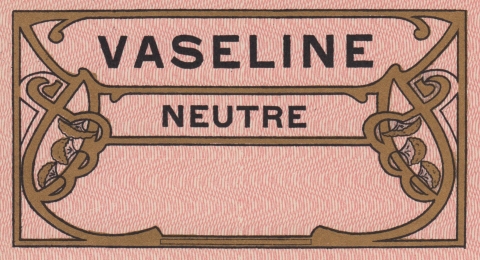 Antique Vaseline Label scan featuring a pink patterned background.
The first scan download is original and includes the text "Vaseline" and "Neutre." The second file is blank; I've removed the text but kept the background pattern.
Remember: Images are free for people - not for spam bots - that's why we ask you to sign in to see the downloads. Thanks!