Why You Shouldn't Discount Your Rates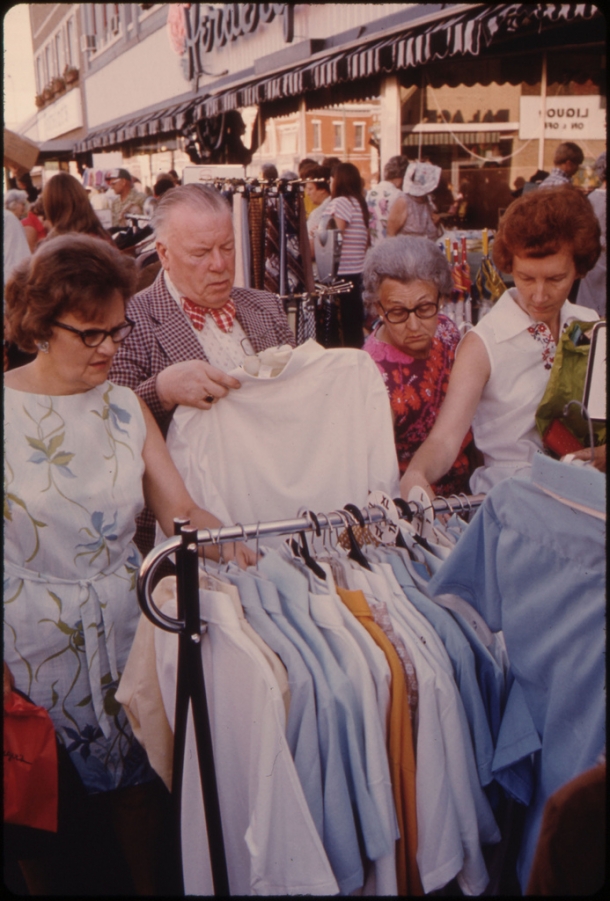 Everybody loves a discount. I mean, why wouldn't they - a deal's a deal, right?
Hang on a minute, there.
Let's say you sell cupcakes. Mighty fine cupcakes. You sell your mighty fine, scrumptious, yummy, ecstasy-in-a-paper-thingy cupcakes for $5.50. Each.
But today business is a little slow, and a wild and crazy idea hits you: You'll put your cupcakes on sale for 99 cents.
So you put the sign in your shop window and before you can say 'supercalafragalisticwhatchamacallit', you're swarmed with customers coming in for 99-cent delights.
At the end of the day, all the cupcakes are gone, and you're happily counting your cash.
The next day, it's back to Deadsville. Business is quieter than a spaghetti-western ghost town. The worst part is that business stays that way for a week, two weeks… with only the handful of regulars trickling in.
So what happened? Why on God's green earth didn't all those sale buyers return for more of your nummy yummies?
Because they're waiting for the next fantastic deal, that's why. That's what happens when you chop your rates and attract bargain hunters.
Bargain hunters love bargains more than they love cupcakes. Even yours.
Now, wouldn't it be better if people came in regularly for your cupcakes instead of your deals? You bet it would.
The same thing goes for your therapy practice – you want to attract clients who like therapy more than they like bargains.
Retail me not?
If you absolutely, positively must offer some kind of incentive to entice clients through your door, use a third party to offer the discount, like Groupon, Living Social, Retail Me Not, WagJag, Woot, and other discounters. They've sprung up everywhere like dandelions, so you're sure to find one in your city.
Using a discount service like this doesn't make your business look desperate for clients.
Plus, using a time-sensitive discount site buffers you from price erosion, something that's nearly impossible to recover from. Once you start discounting rates, people start to wonder if they were worth what they were originally paying for in the first place… and then you have to keep discounting to keep them coming in.
UPDATE: I no longer suggest this path of 3rd party deal services. Read about this Goupon cupcake disaster. Chances are that wouldn't happen to a massage therapy business, but still - it proves my point that you are better off just saying no to discounts.
You're a therapist, not a Walmart.
You went into therapy to be a healer, not because you hoped it would be a cash cow. Which means you might want to help those truly in need because this makes you feel better and more fulfilled about what you offer.
You can help others, but don't do it for less -- do it for free. Donate your time to a cause, retain your value and help those who really need the help. Just imagine how much good you could do – and how great you'll feel - by donating one or more free sessions a week to a local fire house, a women's shelter, or any another cause you choose.
It's not hard, either. Pack up your gear and volunteer a few hours a week out of your personal time to helping those that can't afford your services otherwise.
And the bonus is that you'll be doing marketing without even knowing it – other people who can afford your services will see you helping others, learn about the help you offer and think well of you for giving generously of your time.
No discount required.